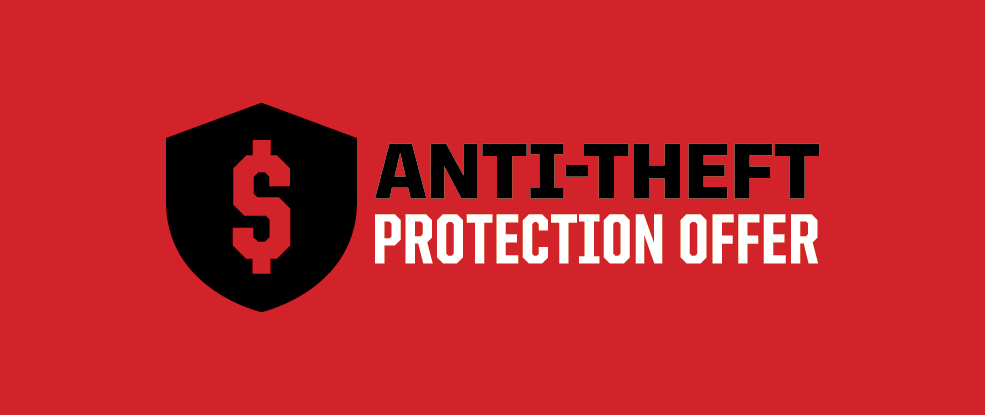 Anti Theft Protection Offer
You can sign up to receive money if your property is stolen due to the opening or  breaking of a Kryptonite lock by force. This offer was created in 1978, and stands as a testament to the faith we have in our products. Note that this is not insurance and this offer is not affiliated with any insurance company.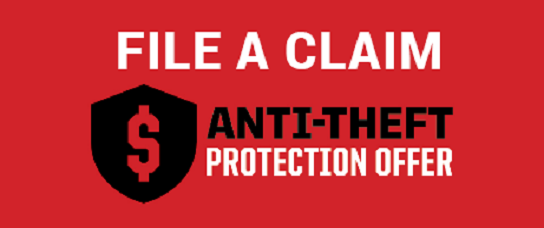 File A Claim
This is where you can file a claim with your Anti Theft Protection Offer. If your claim is validated, you'll receive your corresponding refund. Here are the items you'll require:
Your confirmation number from registering your lock and key with our ATPO.
The email that it was registered with.
A picture of your broken lock.
A picture of your original key.
A picture of the official police report.